ugc pictures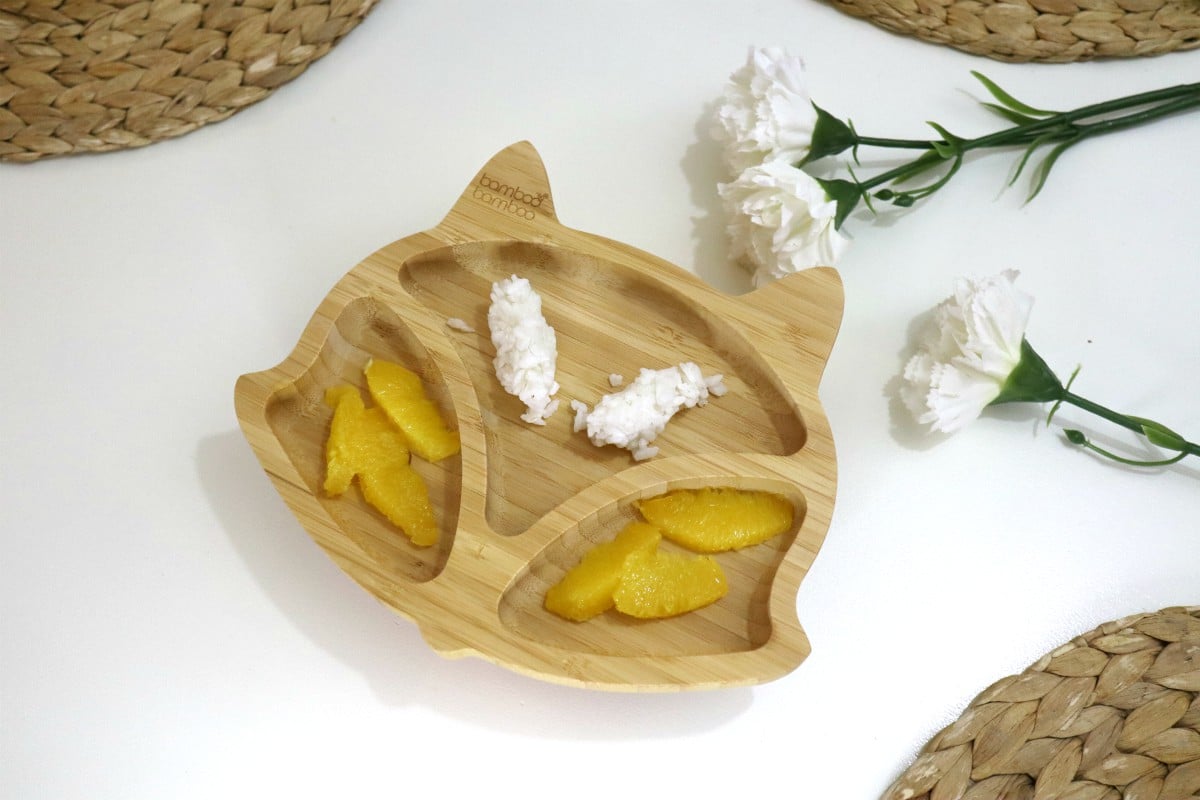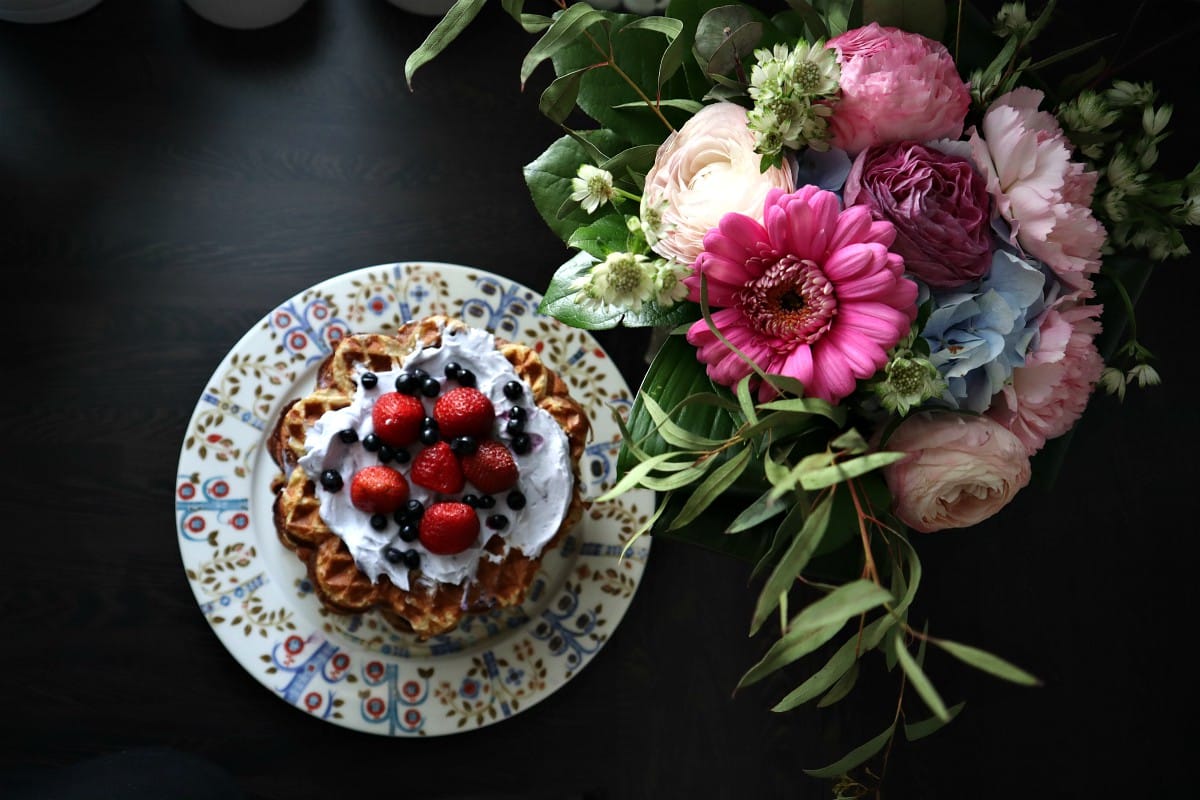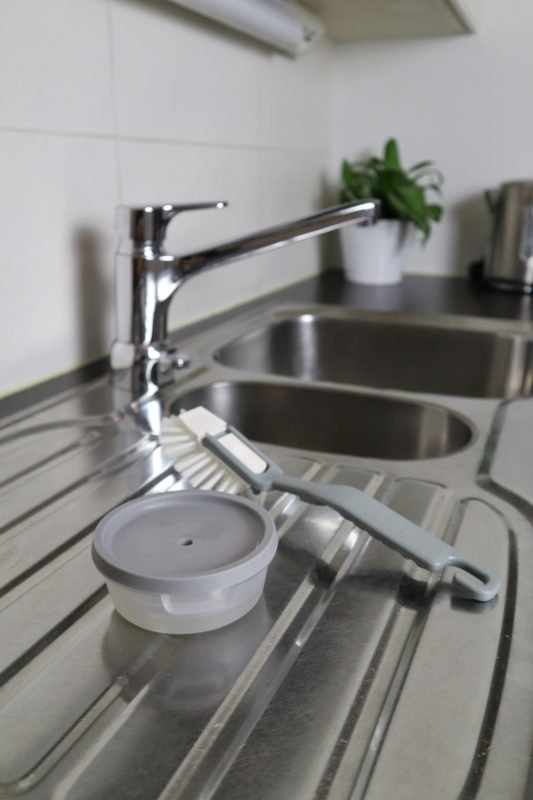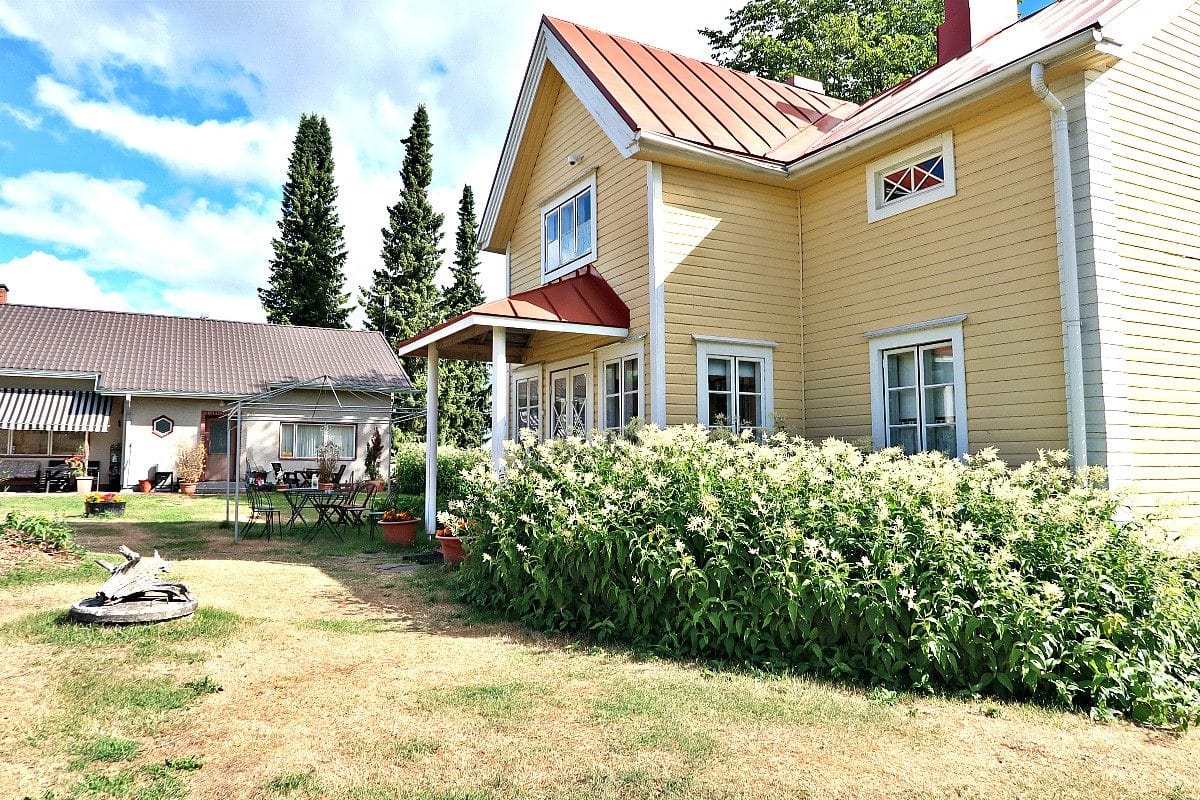 I'm Taija Vaarala, a 32-year-old mother of two living in Lapland, Finland. I am an ambitious content creator and storyteller. Planning, shooting and editing videos is my passion, and it's when I feel most creative.
Thanks to my entrepreneurial background, I have a good understanding of how to engage an audience and convert them into paying customers. I know how to create valuable user-generated content (UGC) that captures interest and fosters interaction.
My goal is to help your business increase sales by creating compelling and engaging content for your company's social media channels about your products or services. People trust authentic human experiences, which is why relatable content brings results.
I can produce content in both Finnish and English.
If you're looking for a UGC creator who is passionate, creative, and always willing to try something new, you've come to the right place!
Industries I am interested in:
Lifestyle
Motherhood + Family
Sustainability
Wellness + Health
Food + Drinks
Beauty + Cosmetics
Dogs
Home + Outdoor
Video types

:

Voiceover
Testimonial
Unboxing
How-to
Trending videos
ASMR
etc.
1. Contact and planning
Get in touch, and let's plan a suitable package for your business, including the number of images/videos, timeline, payment terms, etc.
2. Product delivery and upfront payment
If needed, you'll send me the products and make the upfront payment agreed in the contract.
3. Research and ideation 
I'll conduct thorough research on your brand and industry to brainstorm potential video ideas.
4. Scriptwriting 
I'll create a script for the video(s) and share it with you for approval before starting the filming process.
5. Filming and editing
I'll capture photos/videos and edit them into a final production.
6. Final revision and payment
I'll send you the completed videos/photos for a final revision, and once approved, you'll make the remaining payment. Afterward, you'll receive the unwatermarked versions for your use.
LET'S WORK
TOGETHER?
If you're in need of high-quality UGC for your social media channels, feel free to reach out.
Let's work together to plan a content solution that fits your needs perfectly!